27th Annual RAMI Photos by Eric Meli
Click to view the photos.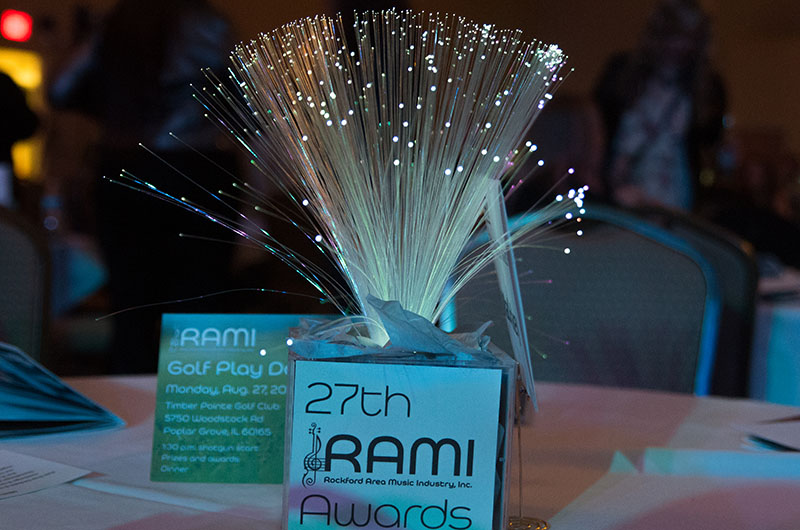 ---
Congratulations to the winners of the 27th Annual RAMI Awards
Gary Wilmer Memorial Scholarship: Candace McMurray
Kim & Ruth MacClosky Scholarship: Brent Blaesing

Hall of Fame Inductees: Can't Touch This

In Memorium: Scott Carlson, Richard Nordlof, Al Grace, Dan Voll, and Mike Macias
Community Service Award: Kevin J. McCarthy

27th Annrual RAMI Winners List
---
Each year the RAMI organization hosts several events to help fund the Gary S. Wilmer RAMI Music Scholarship and to promote the local music community. Our premier event is the RAMI Awards Ceremony which is held in April each year. The RAMI Awards recognize and celebrate the efforts of groups and individuals who have involvement in the local music community. Other events include a benefit, held in March each year, featuring some of the premier retro/pop bands in the area.